What We Do
We unblock toilets and sinks, pipes, sewers and drains.
We clean tanks, interceptors and wet wells with full documentation and proper disposal of waste to licensed facilities.
We inspect drains and sewers with our specialist CCTV survey equipment. We can survey diameters from 15 mm upwards.
We repair pipes, sewers & drains by excavation or no-dig technologies. We install liners and patch repairs and have robotic equipment to open up lateral connections after lining.
We empty road and car park gullies too.
For emergencies, our 24 hour call out service - with senior management people at the other end of the phone means a fast solution to drain problems for all our clients.
Call us FREE on 0800 25 24 26 to find out how we can help.
CCTV Surveys
A CCTV drain survey & inspection can help you confirm that your drain system is in good working order.It can also be used to identify problems.
We use up to date cameras including intrinsically safe equipment and the latest versions of Wincan software to carry out remote CCTV drain surveys.
Sewer & Drain Rehabilitiation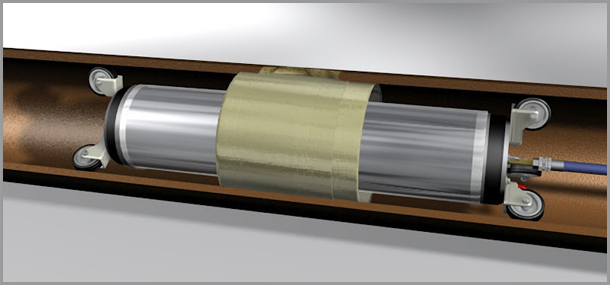 We offer the full range of 'no-dig' or 'trenchless' sewer repairs. These can do away with expensive and disruptive civil works; furthermore, no-dig repairs can usually be carried out in a much shorter time than traditional cut & cover repairs and at a lower cost.